Botanical Brainiacs Trivia Nights at the Garden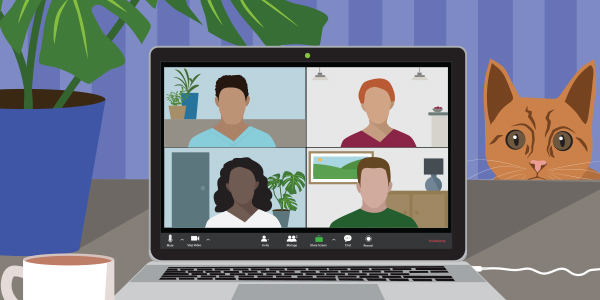 Every other Thursday throughout the fall (September through November), join District Trivia to test your familiarity with all things plants. This program is designed to be inclusive to all types of knowledge—plant science, history, pop culture, the culinary world, and more! We welcome budding learners to full bloom experts.
Each program features a host from District Trivia to facilitate the game and will last for approximately an hour. Play solo, phone a friend, or play with others in your home. We will be dividing players into breakout rooms during the program to play on teams!
Please note: Registration closes at 5 p.m. ET the evening befgore the program. Shortly after that, registrants will be emailed a program link and login instructions.
TIME: 6:30 p.m. to 7:30 p.m. ET
LOCATION: Online
COST: Free
NOTE: Registration closes at 5 p.m. ET on September 9
TIME: 6:30 p.m. to 7:30 p.m. ET
LOCATION: Online
COST: Free
NOTE: Registration closes at 5 p.m. ET on September 23
TIME: 6:30 p.m. to 7:30 p.m. ET
LOCATION: Online
COST: Free
NOTE: Registration closes at 5 p.m. ET on October 7
TIME: 6:30 p.m. to 7:30 p.m. ET
LOCATION: Online
COST: Free
NOTE: Registration closes at 5 p.m. ET on October 21
TIME: 6:30 p.m. to 7:30 p.m. ET
LOCATION: Online
COST: Free
NOTE: Registration closes at 5 p.m. ET on November 4
TIME: 6:30 p.m. to 7:30 p.m. ET
LOCATION: Online
COST: Free
NOTE: Registration closes at 5 p.m. ET on November 18