The United States Botanic Garden Homepage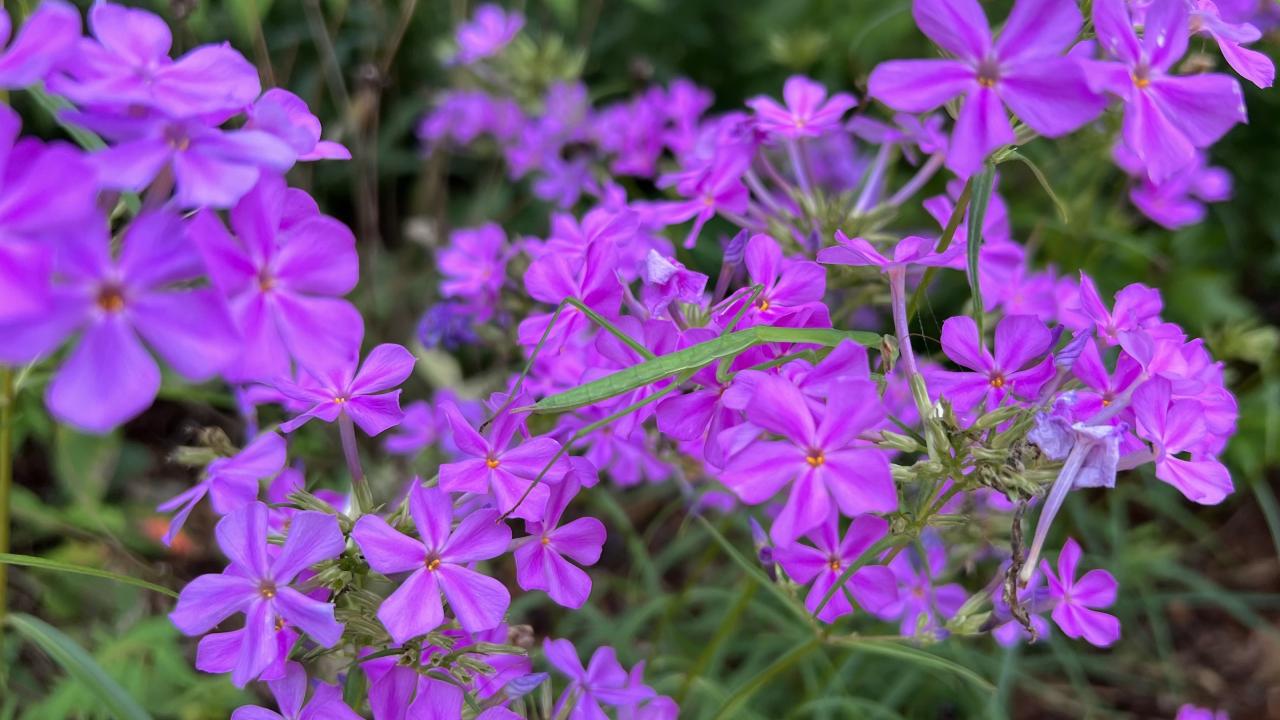 Native plants
The U.S. Botanic Garden showcases many plants native to the United States, like this colorful Phlox floridana. Find native plants throughout the Garden!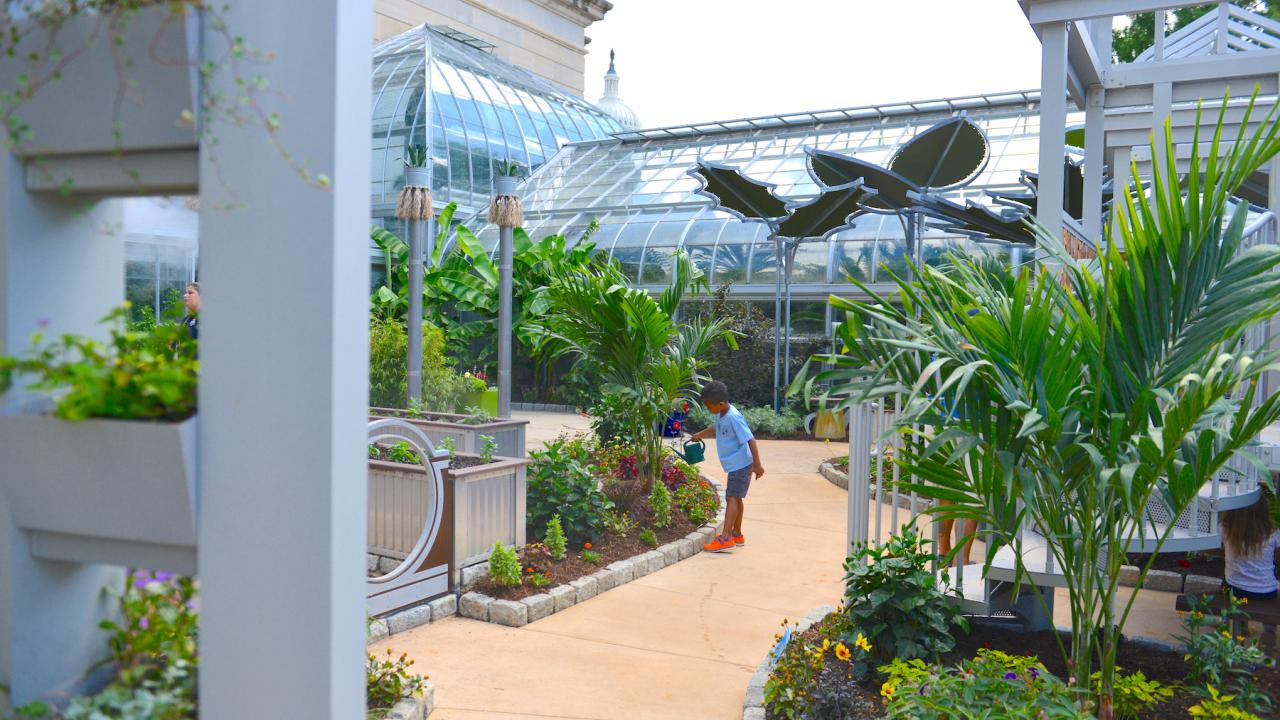 Children's Garden Open
The Children's Garden welcomes youth for plant exploration through planting, watering, digging, and more!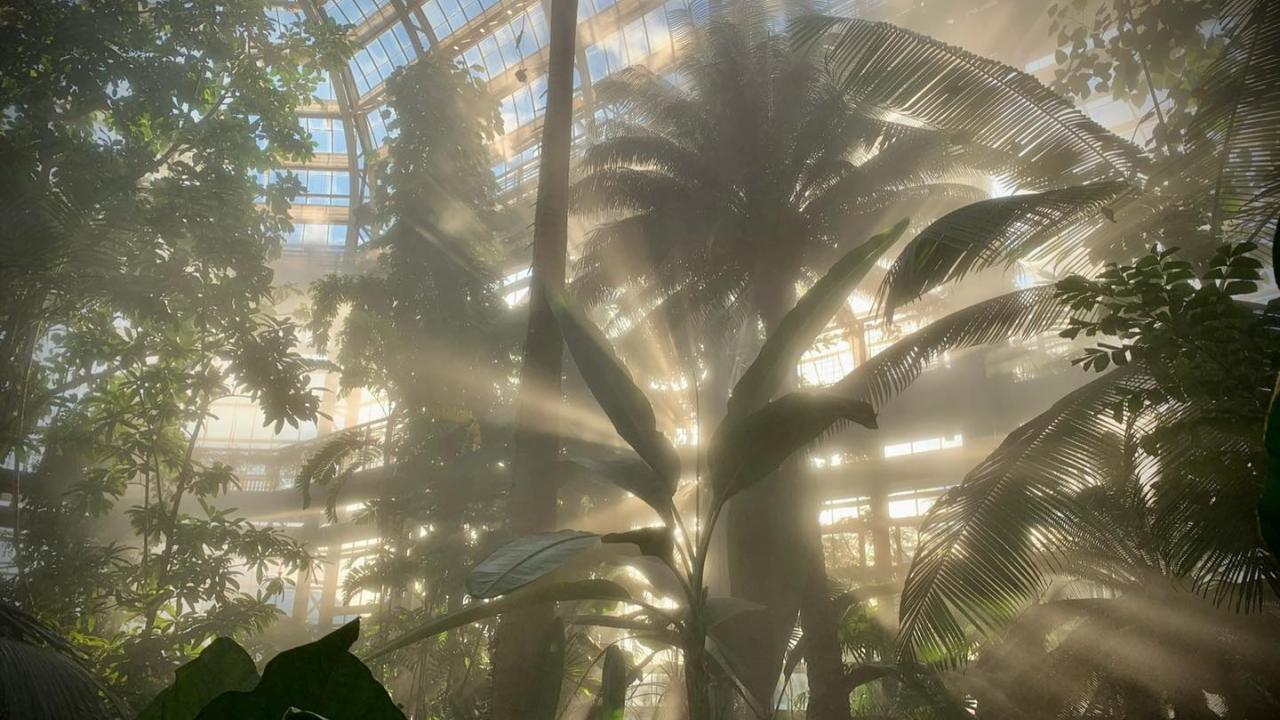 Explore the World
The Conservatory showcases plant collections ranging from arid deserts to vibrant orchids to lush tropical forests!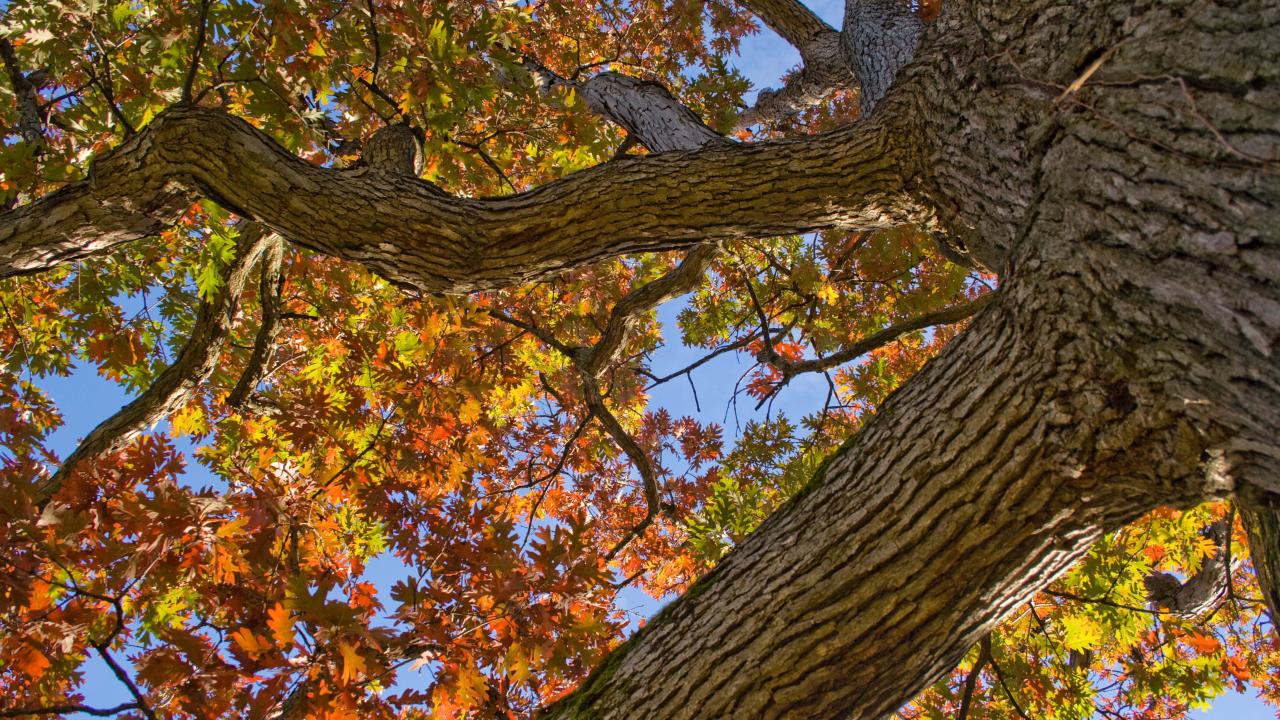 U.S. Tree Assessment
Researchers complete first comprehensive threat assessment of all U.S. trees; at least 1-in-9 U.S. tree species threatened with extinction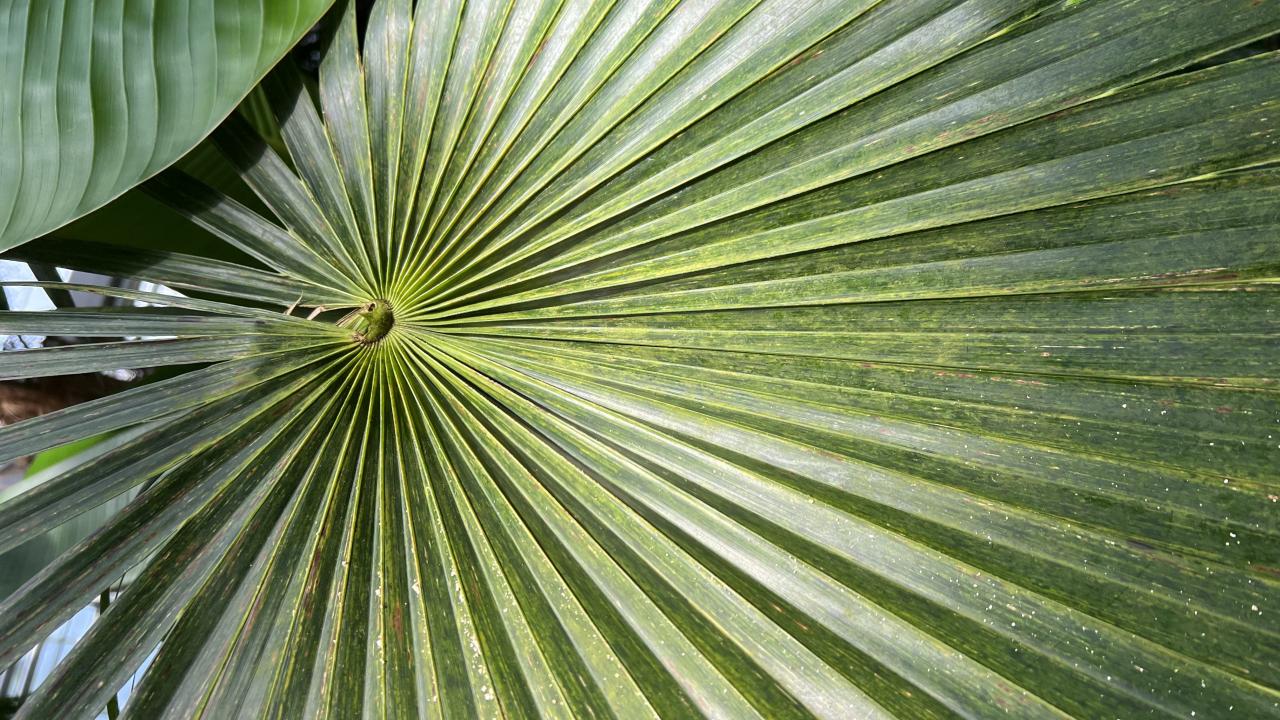 Plant Collection
Our collections range from mid-Atlantic native plants and cacti to roses and carnivorous plants. See plants from throughout the U.S. and around the world!
The United States Botanic Garden inspires people to appreciate, study, and conserve plants to enrich society locally and globally.
Locations & Hours
Conservatory
10:00 a.m. to 5:00 p.m. daily (closed Dec. 25)
Gated Outdoor Gardens
7:30 a.m. to 5:00 p.m. daily (closed Dec. 25)
Bartholdi Fountain and Gardens
Directions
Explore and Discover
Agriculture impacts everyone's daily life and not just because of the food we eat. Explore the galleries and gardens to learn how inventive ideas in agriculture, both scientific and social, sustain and enrich life and how growing and cooking food connects people with each other and communities.

The Friends of the U.S. Botanic Garden is a non-profit 501(c)(3) organization that supports the educational outreach activities at the U.S. Botanic Garden.

The U.S. Botanic Garden collaborates with other public gardens, federal and municipal agencies, and nonprofit organizations to achieve shared goals through projects that have wide-reaching impacts.