Employment Opportunities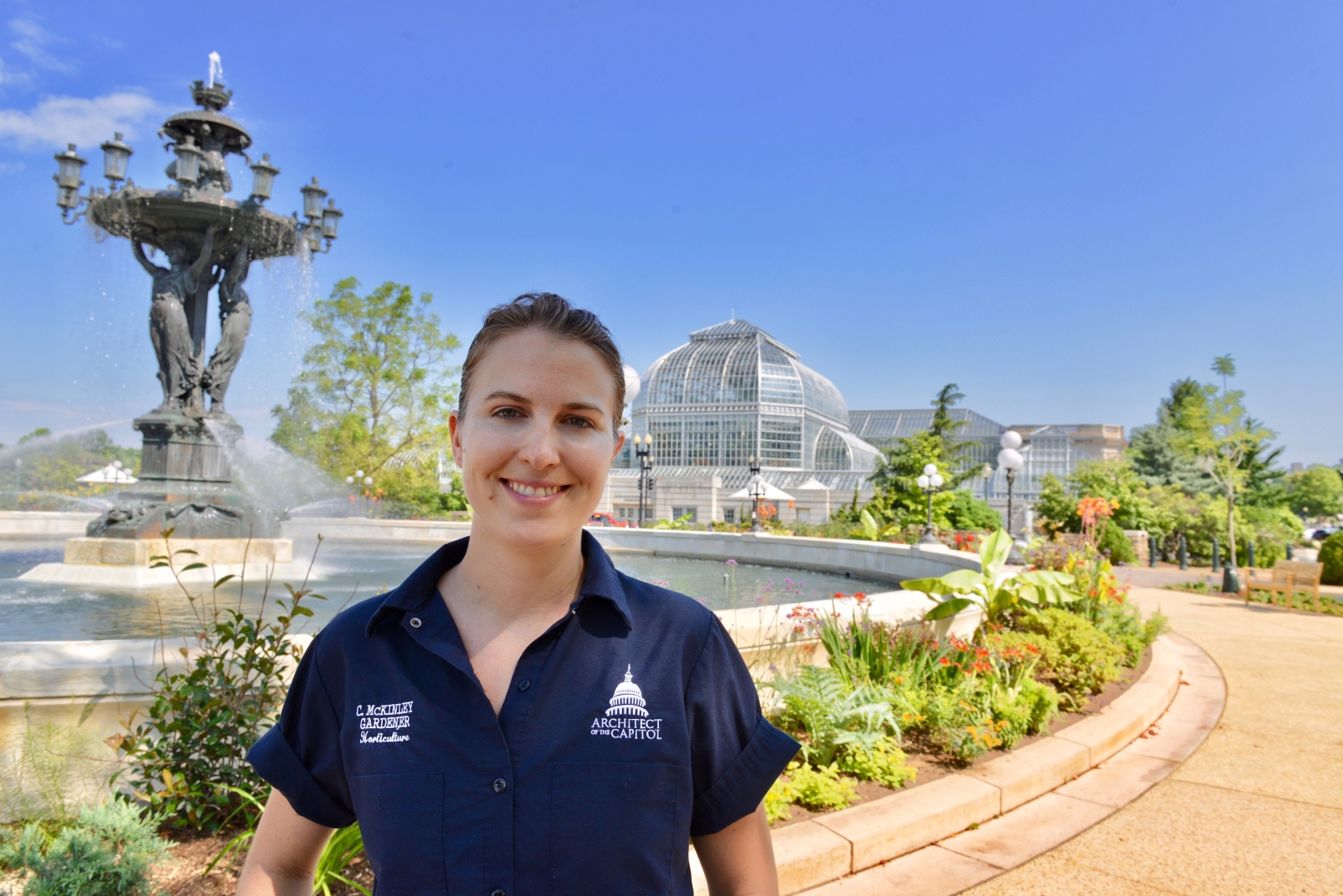 Job openings can be researched online at the Architect of the Capitol website. Positions are listed under the Architect of the Capitol, the administering agency for the U.S. Botanic Garden.
Find other job openings through Architect of the Capitol at www.usajobs.gov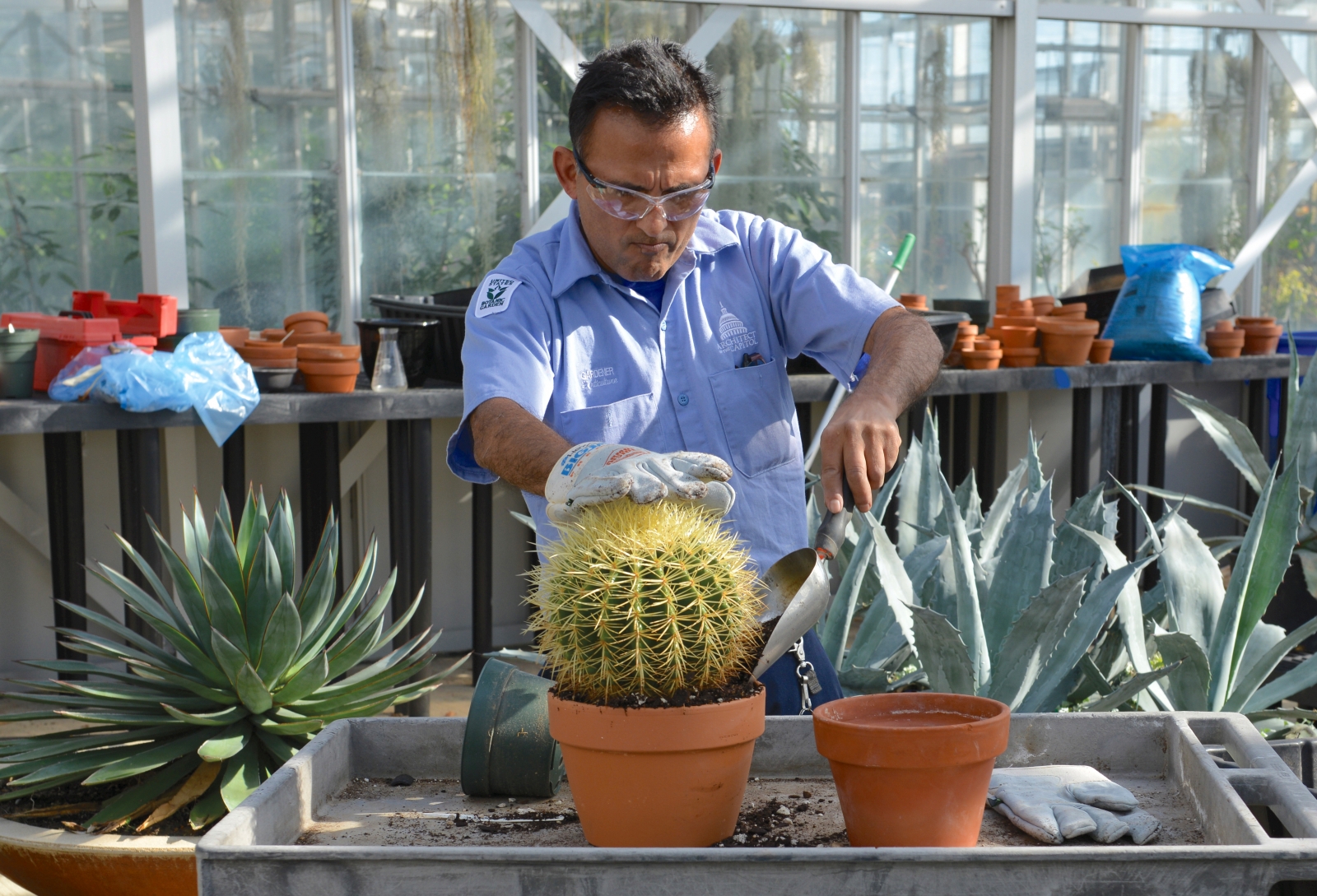 Summer Internships
AOC Summer Internships
AOC internship opportunities are offered through both the Horticulture and the Learning and Engagement Divisions. To research these and similar opportunities, please visit www.aoc.gov/careers and www.usajobs.com
These positions are paid and mainly available during the summer. Applications are typically due in December or January for the following summer.
Please see each internship application page for full description of work and application requirements, and apply only through the www.USAjobs.gov links provided.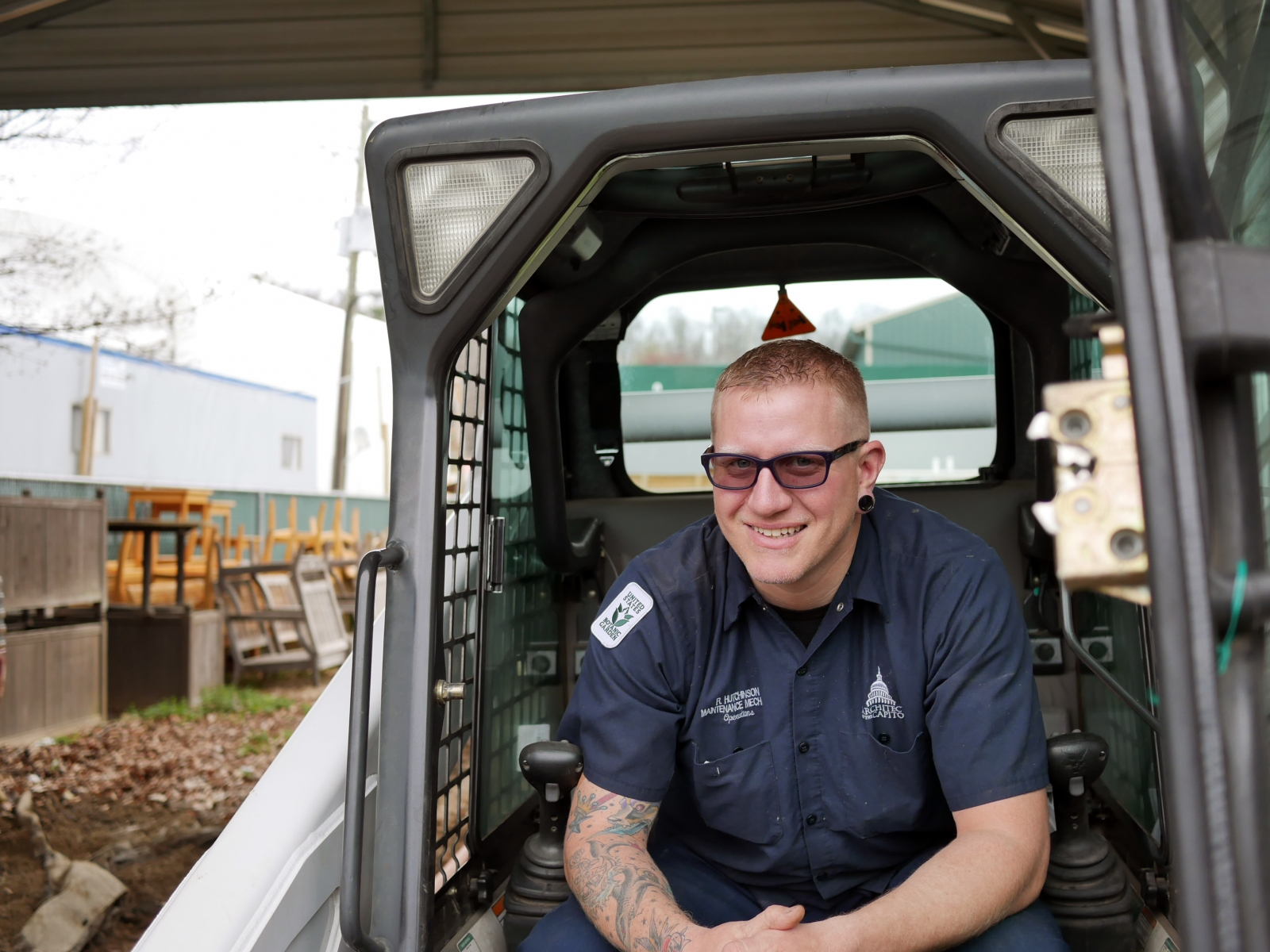 Watch this video for tips about how to apply for USBG internships through the Architect of the Capitol summer internship program:
Hands On Plant Science Summer Position
This position assists with preparation of the Hands On Plant Science (HOPS) program. The Fellow works in collaboration with the USBG Education team to assemble the HOPS program, train the community facilitators, observe the facilitation of and student engagement with the HOPS activities in the community, assist with gathering data to evaluate the program's impact and effectiveness, and assist the Friends of the USBG with other duties as needed.
Applicants must be at minimum a rising college senior, preferably with a background in environmental education, plant science, and/or horticulture. A $4,000 stipend is provided. The deadline for applications is Thursday, March 31, 2022.
Educational Internship Opportunities
Thank you for your interest in interning at the United States Botanic Garden! High School and College / Graduate Internships are closed at this time. Please check back for possible openings.
High School Students
These positions offer high school students the opportunity to gain plant and environmental teaching skills through the facilitation of hands-on educational modules and programs at the United States Botanic Garden. These positions are unpaid. Must be at least a rising high school junior to apply.
College / Graduate Students
Interns will gain experience in plant and environmental education, with a special emphasis on hands-on learning. Selected interns will work with USBG staff to complete a specialized educational project that meets their career and course objectives. These positions are unpaid.
Please contact us for any questions about internships.
Volunteer Opportunities
Thank you for your interest in volunteering at the United States Botanic Garden! Please see our Volunteer page to learn more about becoming a volunteer.
Contactor Opportunities