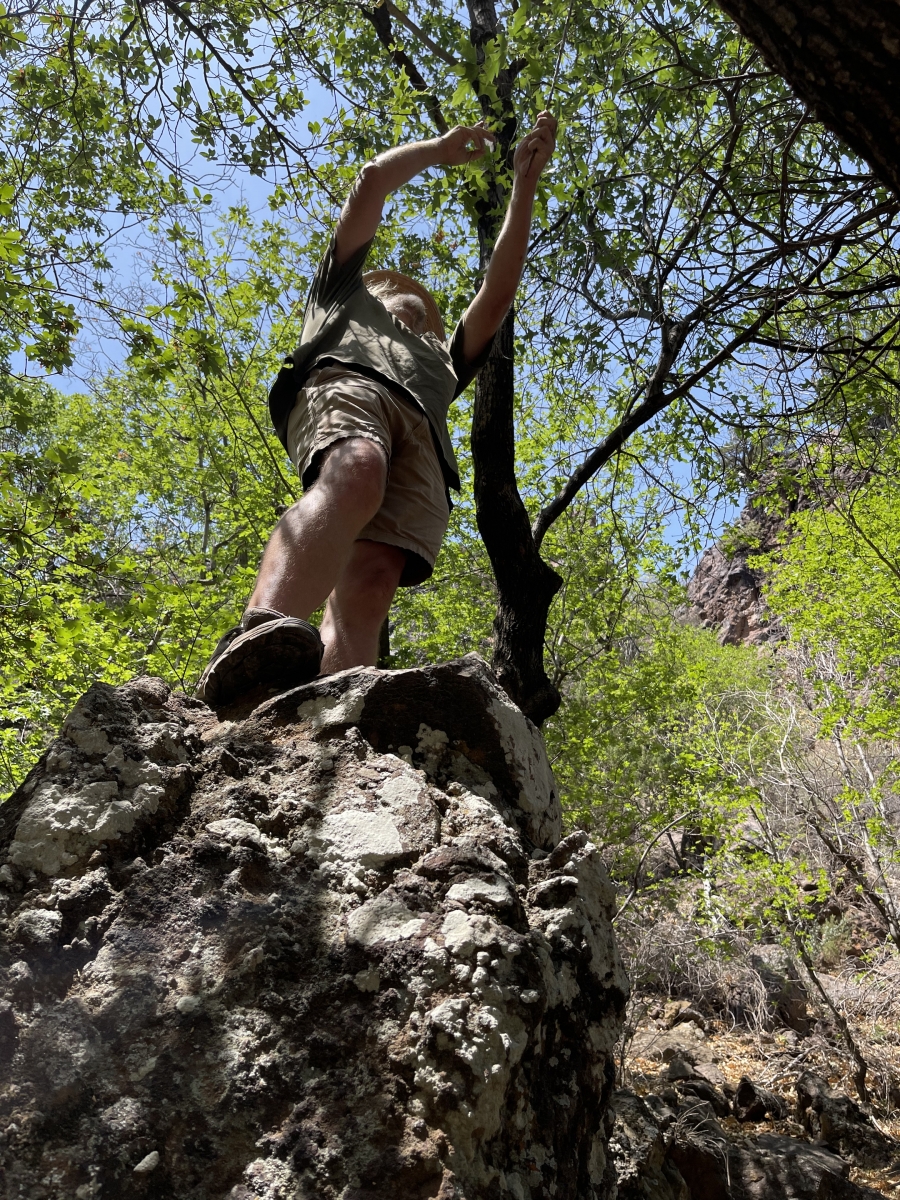 The U.S. Botanic Garden participates in many plant conservation projects, and our collection of plants is available for scientific research. Many conservation projects are done through partnerships with other botanic gardens and organizations. Explore the sections below to see how our current and past efforts to support conservation, research, science, and urban agriculture are fulfilling our mission:
Agriculture is the cornerstone of human survival. The more than 7.9 billion people alive in the world today depend on plants for food, clothing, shelter, energy, medicine, and other critical resources. Since the U.S. Botanic Garden's creation 200 years ago, one of the Garden's primary functions has been growing and demonstrating plants to tell the story of agriculture and economic plants to the public.
Visit Programs & Events for upcoming talks and recordings of previous programs on science and conservation.