The U.S. Botanic Garden is committed to creating and offering extraordinary exhibits that delight, educate and inspire the public to become more active stewards of the plants that support life on earth.
CURRENT EXHIBITS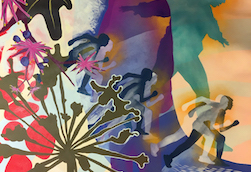 January 31 - October 15, 2018
Conservatory
Stop and take a look at the murals covering our city walls and you'll notice plants are often featured. Plants in murals communicate the aesthetic, ecological, and historic importance of plants in the urban environment. This exhibit features large-scale art by local artists who specialize in public murals that beautify our cities. Their murals depict plants using bold colors and monumental scale. The exhibit fosters creative conversations about botanical art and new ways to communicate the important roles plants play in our lives.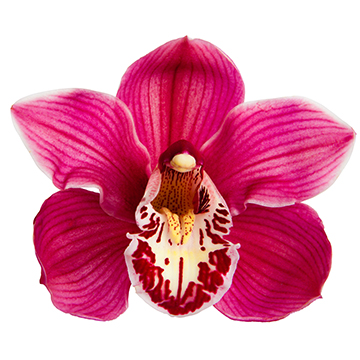 February 23 - April 8, 2018
Conservatory
Come immerse yourself in our annual orchid show, presented in collaboration with Smithsonian Gardens. Found on every continent except Antarctica, orchids showcase a wide spectrum of diversity in color, shape, size, habitat, scent, and many other aspects. Visit the USBG Conservatory to explore thousands of amazing orchid blooms arranged in captivating displays, and appreciate many unique, rarely seen orchids from the USBG's and Smithsonian Gardens' extensive plant collections.
UPCOMING EXHIBITS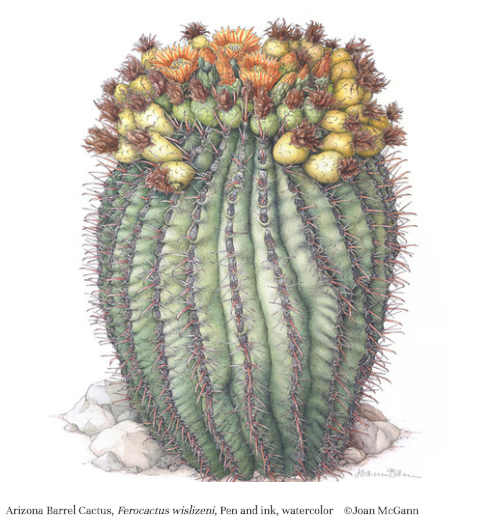 May - October 2018
Conservatory Gallery
Opening in May of 2018, the American Society of Botanical Artists (ASBA) in collaboration with the United States Botanic Garden will present a juried exhibition of artworks of native plants, staged in the U.S. Botanic Garden's gallery space. The exhibition will include approximately 45 original contemporary botanical artworks, juried from a field of over 200 entries. Slated to remain on view at the U.S. Botanic Garden through October 2018, the exhibition will then travel through the end of 2019.
More information, including Call for Entries »
Plant Collections
---
Exhibit Archive
2017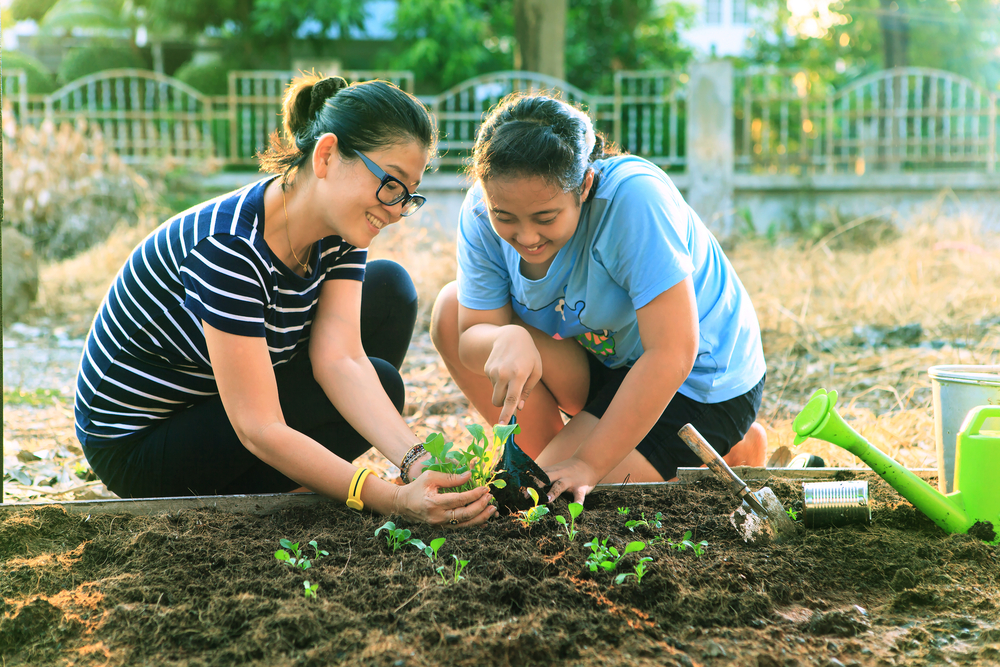 February 15 - October 15, 2017
Conservatory Terrace and East Gallery
The world of horticulture is for everyone -- those with green thumbs and those green with envy. Growing and caring for plants might seem daunting, but this exhibit will help experienced and novice gardeners alike have more fruitful indoor and outdoor gardening experiences. Wander the exhibit gallery and outdoor gardens to explore the basics of growing plants and investigate solutions for many common plant problems. Along the way, discover foolproof plants, learn about the right plant for the right place and person, and even pick up a few specialty horticulture techniques for plants requiring a little extra care. Whatever your skill level, You Can Grow It has something for you!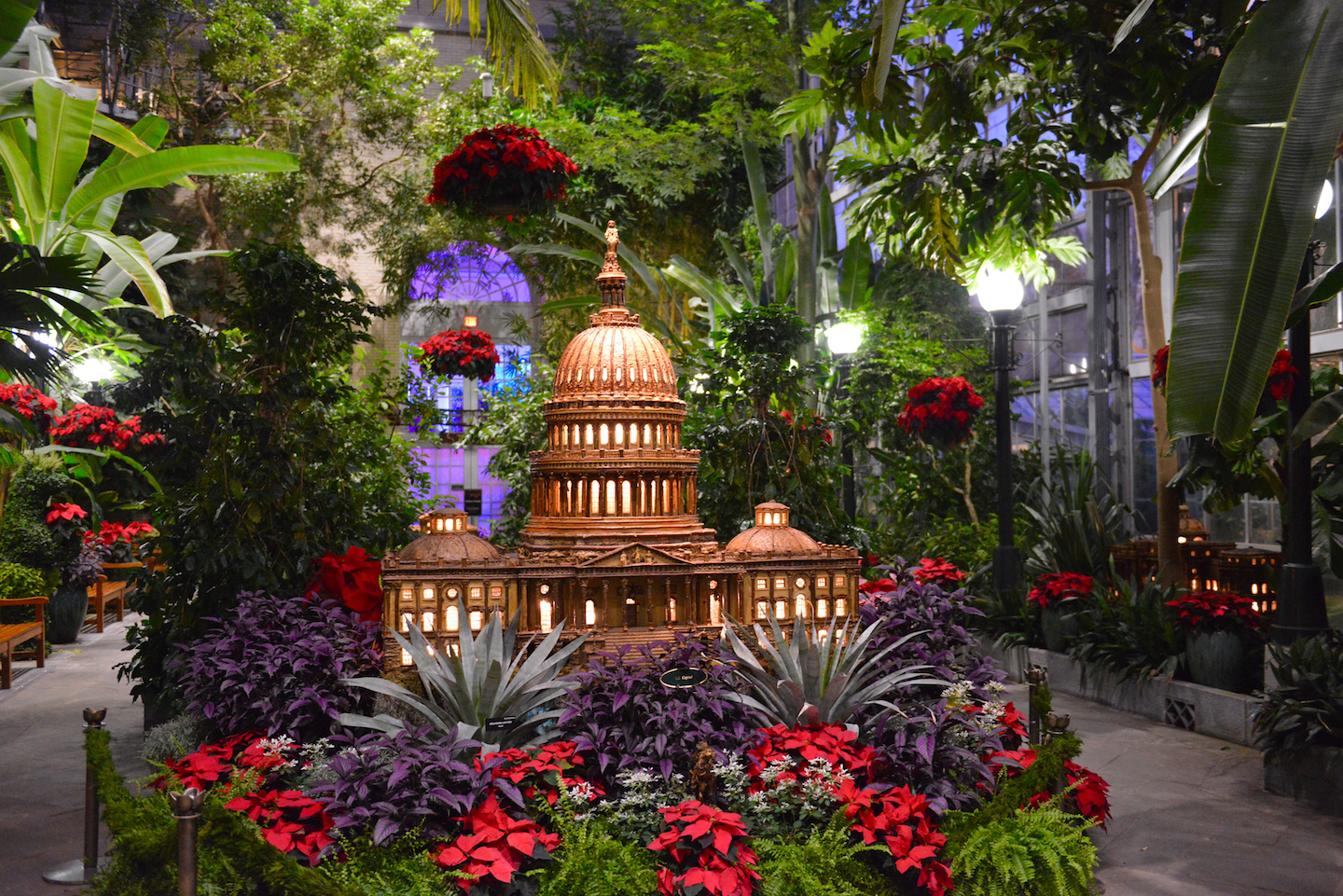 November 23, 2017 - January 1, 2018
This year, take a trip across America as our annual holiday show Season's Greenings showcases Roadside Attractions! In our model train show, trains will chug around, below, through, and above plant-based recreations of iconic sights from across the United States. Explore classic attractions like Texas' Cadillac Ranch, Colorado's hot-dog-shaped Coney Island Hot Dog Stand, South Dakota's Corn Palace, New Jersey's Lucy the Elephant, and many more. View thousands of blooms throughout the Conservatory, including a showcase of heirloom and newly developed poinsettia varieties. Our collection of D.C. landmarks made from plant materials will return to fill the Garden Court, this year including a new addition--an inspired botanical version of the National Museum of African American History and Culture. Join us as we celebrate the holidays and America's natural and cultural treasures.
More information, including tips for planning your visit »